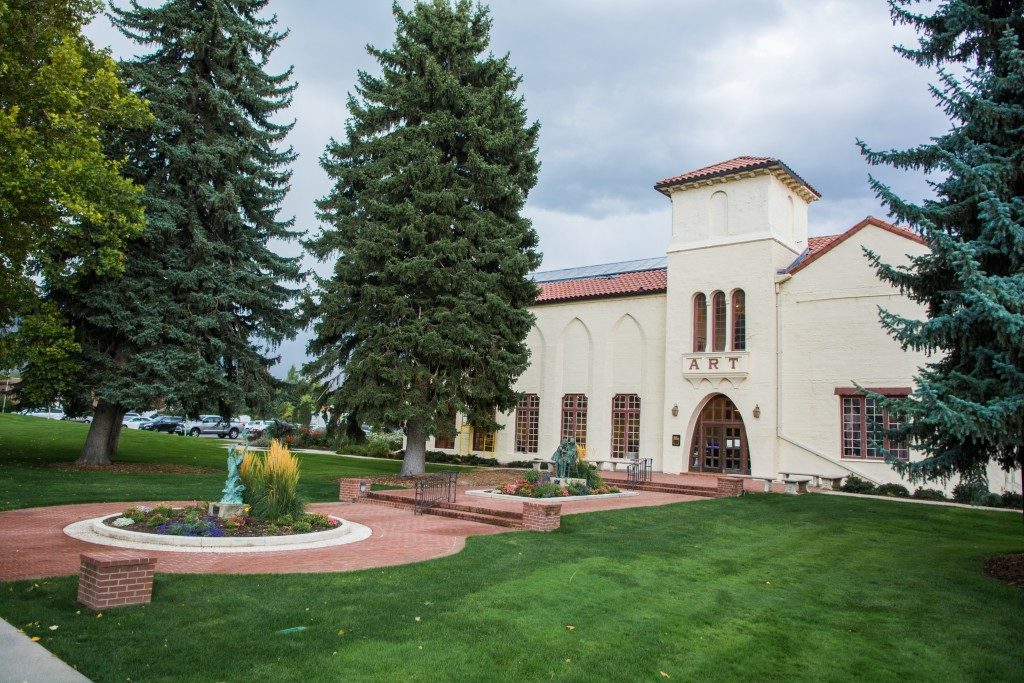 A big congratulations to the artists of Trove Gallery who were accepted into the 95th annual Spring Salon at the Springville Museum of Art, Springville, Utah:
Trent Call
Wendy Chidester
Laura Erekson
Stacy Phillips
The Spring Salon was first held in 1922, begun by students and teachers of Springville High School who wanted to exhibit and promote original artwork. The Salon has been held annually since that time, except during World War II when fuel and other goods were rationed nationwide. The Springville Museum of Art continues the tradition today with a juried competition for artists in Utah.
The public is encouraged to attend the opening night event where the artists will be available to discuss their work and awards will be announced.
Opening Reception and Artists in Conversation –April 24, 2019, 6:00-8:00pm
The exhibit runs from April 24th-July 6th and is free to the public.
Springville Museum of Art
126 East 400 South Springville, UT 84663
801-489-2727