Earth Day Across America! 50 Earth-Saving Projects From Every State
Check out what is going on in your state:
https://parade.com/1022304/kmccleary/earth-day-activities/
New Mexico
Santa Fe artist Diana Stetson has spent more than 30 years traveling the globe and studying calligraphy, printmaking, drawing and painting. Yet for Stetson, the purpose of her art is to highlight the profound connection between humans and the natural world. She's created woodblock prints of native New Mexican trees to help raise funds for Tree New Mexico, an urban and rural tree-planting effort, and has exhibited her art all over the country. Trees, flowers, animals, plants, even fruits bloom in Stetson's art, a constant reminder of the wild diversity, beauty and fragility of nature.
What you can do Support artists all over the world who create art to raise awareness about and create connections with the natural world. Learn more at earthday.org.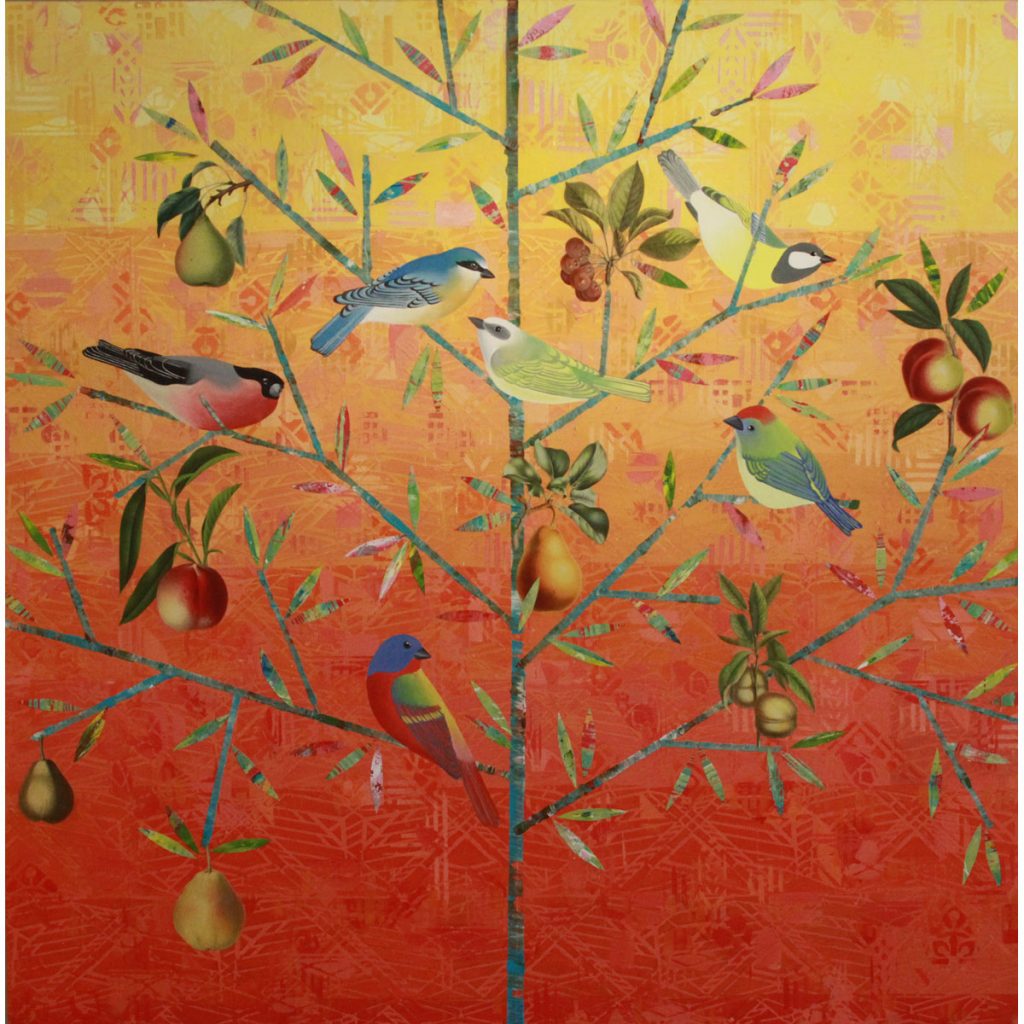 Utah
Utah's Grand Staircase-Escalante National Monument is a hot spot of bee diversity. In an area the size of Delaware there are almost as many different kinds of bees as the entire eastern U.S. The monument is a natural lab for studying bees—a study that's increasingly important as honey bee colonies die off and insect populations decline. Pollinators like bees are responsible for one out of every three bites of food we take. But honey bees are just one of around 4,000 different kinds of bees in North America. What do we know about the others? Now a team of filmmakers is working on a research and documentary film project about these bees—The Bees of Grand Staircase-Escalante—that follows two of the nation's most prominent bee researchers as they return to southern Utah fifteen years after their original work there. They hope to draw attention to the importance of protecting diversity in the face of species loss.
What you can do Learn more about the bees of Grand Staircase.